"JAS has changed everything people think about shipping."
Give the JAS team 7 minutes and we will show you how we get your packages and shipment safely, in the quickest way and with minimum red taping from A to B … even if these 2 points are separated by an enormous distance.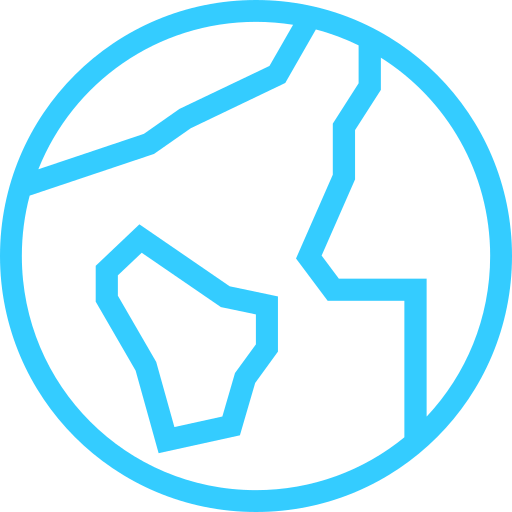 Full scale logistics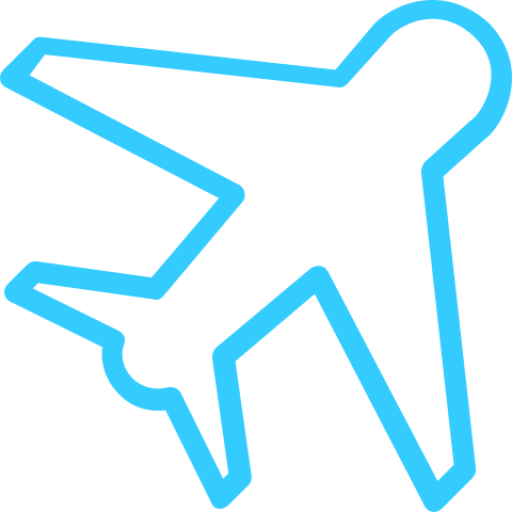 Air shipping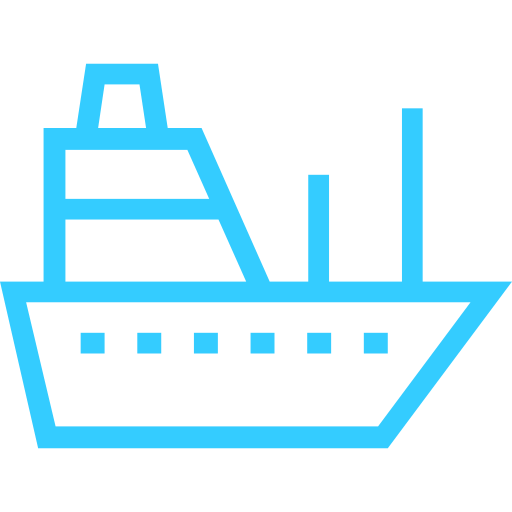 Sea freight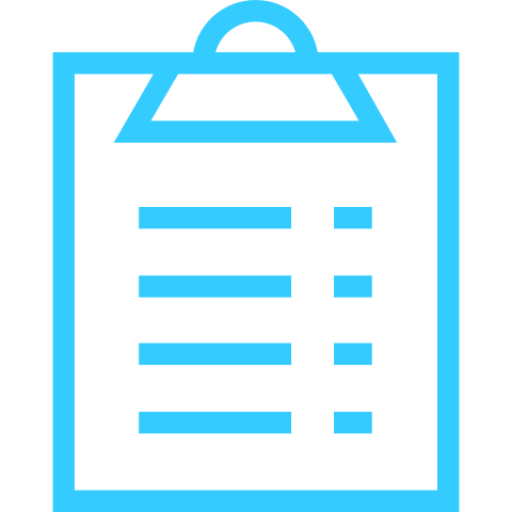 Other services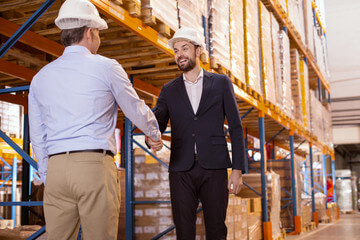 It's easy to get started with us.
At JAS, everyone is aware that our Partner comes first, so we do our best, and a little more, to provide our Partners with the fastest and most convenient service possible. What does this mean in practice? It means record-speed administration, full-range of information, contracts with no fine-print conditions and on-time delivery.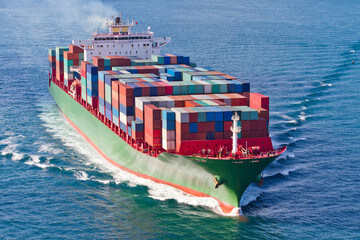 We deliver everything and more!
The advantage of our service is not that we have already transported Formula 1 cars, military equipment, and even smaller and larger animals but that we did it with utmost care, the fastest possible administration and on time.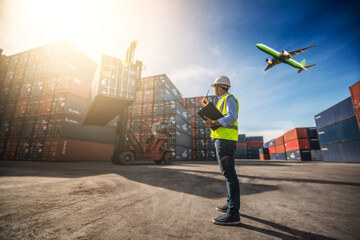 It is also amazing to even write down the figure that sets us apart from everyone else on the market and makes our service of the highest standard. We have colleagues working for more than 20 years in our team. This is what our Partners appreciate the most, as they can entrust their important and valuable shipments to a truly experienced team knowledgeable of the finest details of shipping.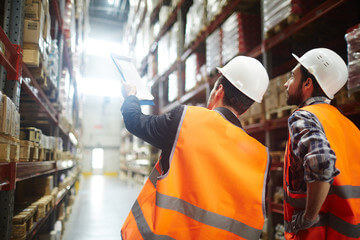 It's easy to work with JAS
Because JAS does not have clients, JAS has Partners, and as expected, each and every Partner has their own special needs. We not only listen to these needs but also do our best to meet them.  Perhaps that's why our Partners are the most satisfied with the best value for money even if JAS is not the cheapest provider on the market.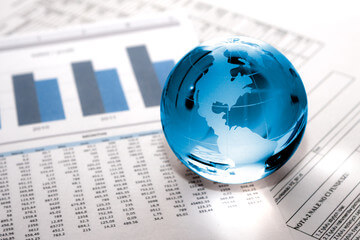 Just select a point on the globe and we will deliver your package or shipment there.
There are few countries on Earth that JAS has not yet shipped to by air or ocean.  And we do this quickly, reliably and providing full service whereby our Partners have nothing to do but wait to be notified of the arrival of their shipment.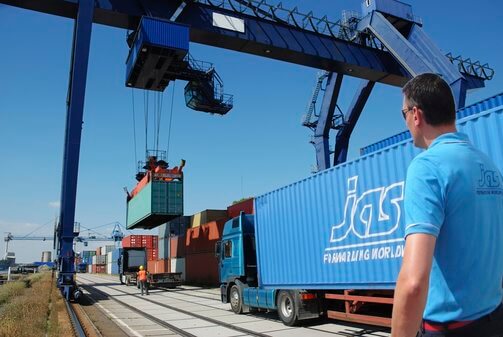 JAS is a household name all over the world
Thanks to our excellent and continuously maintained international relations, if any of our colleagues tells on the phone that "I'm calling from JAS",  they will be received with appreciation and helpfulness in any port or airport in the world. That is why we can deal with any issues that may arise quickly and without the slightest disruption.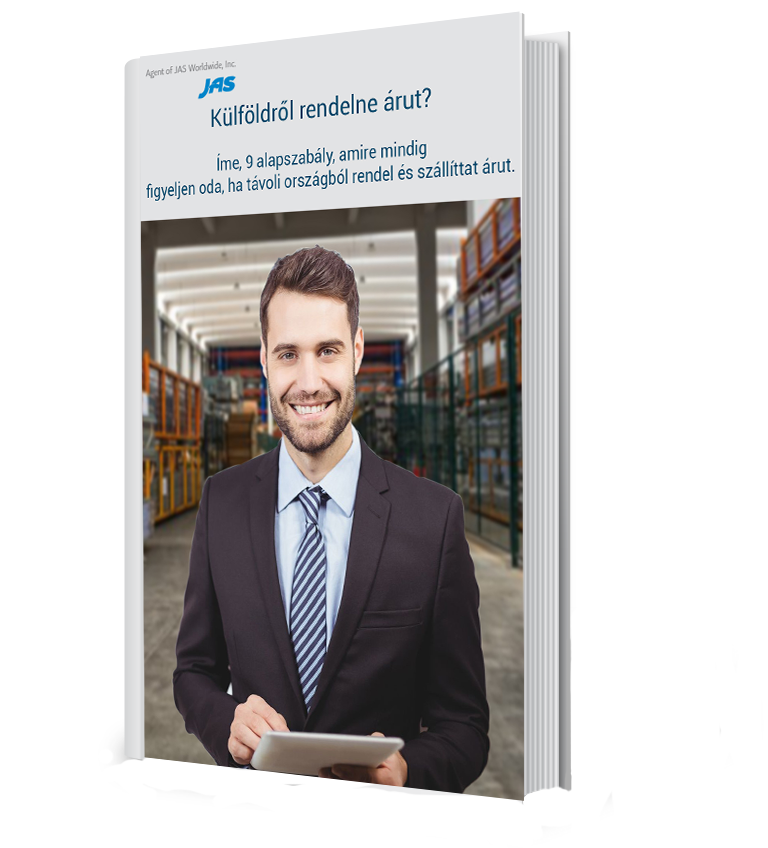 Download our free e-book and learn about the 9 basic rules of placing orders for goods and shipping abroad.
9 out of 10 Hungarian companies have problems ordering goods from abroad causing hundreds of thousands of forints in losses and a lot of annoyance.
Click the buttons below to check the current status of your shipment.

Today, JAS operates its own or partner offices in more than 90 countries.

We work with over 4,000 professionals in 227 locations worldwide who not only know how to ship but also love to do it.

Over the past 25 years, we have shipped this many items on time with our Hungarian office.

The JAS office in Budapest is 100% Hungarian owned, so we can address all the needs, requests and problems of our Hungarian Partners right away, on the spot ... and also solve them.
Our Partners' opinion on JAS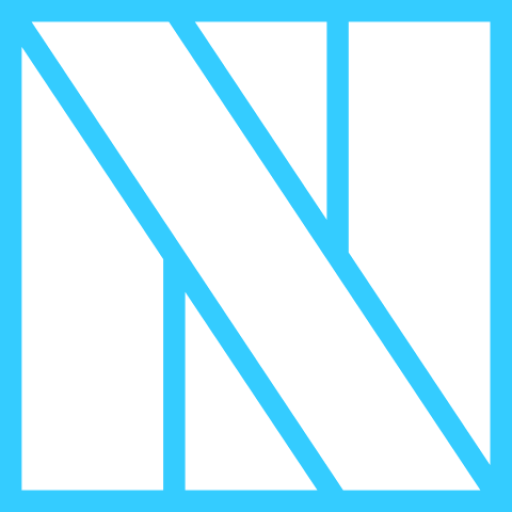 Insurance document
Get a quote by completing the following form.
A member of our sales staff will contact you within 24 hours.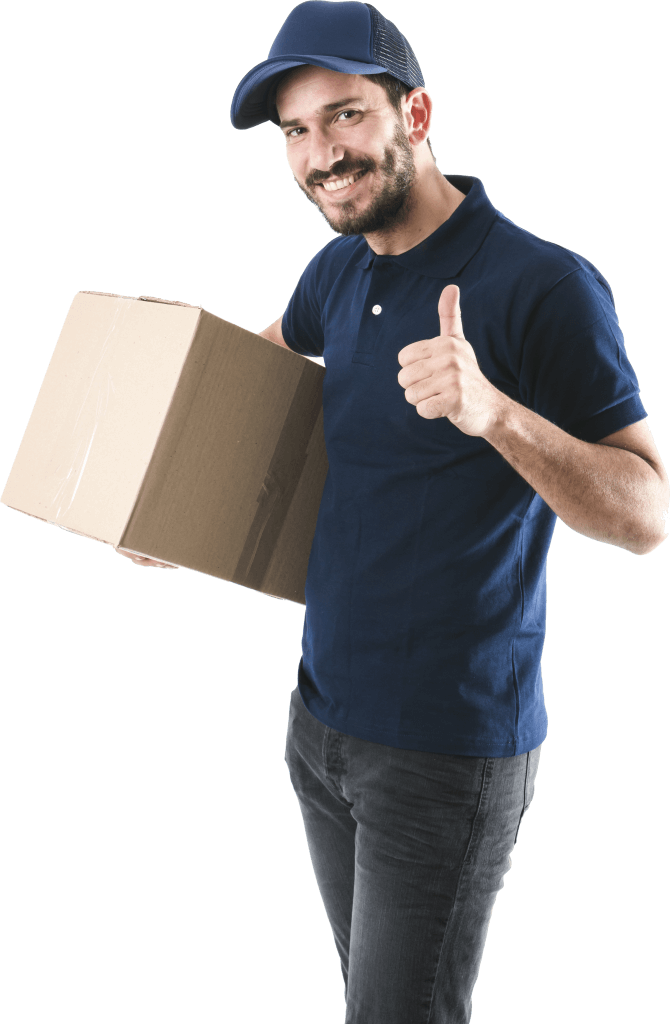 JAS Cargoways Inc. Kft.
2000 Vecsés
Üllői út 807/B. C épület, 2. emelet
Phone number: +36 29 350 005 
Fax: +36 29 350 004 
Email: info@jashungary.hu
EXPORT
Katalin Völgyesi:
Ágnes Hegedűsné Nagy: 
Zoltán Hegedűs:
zhegedus@jashungary.com
Márta Andriska:
Gabriella Gundrum: 
Krisztina Pinczi: